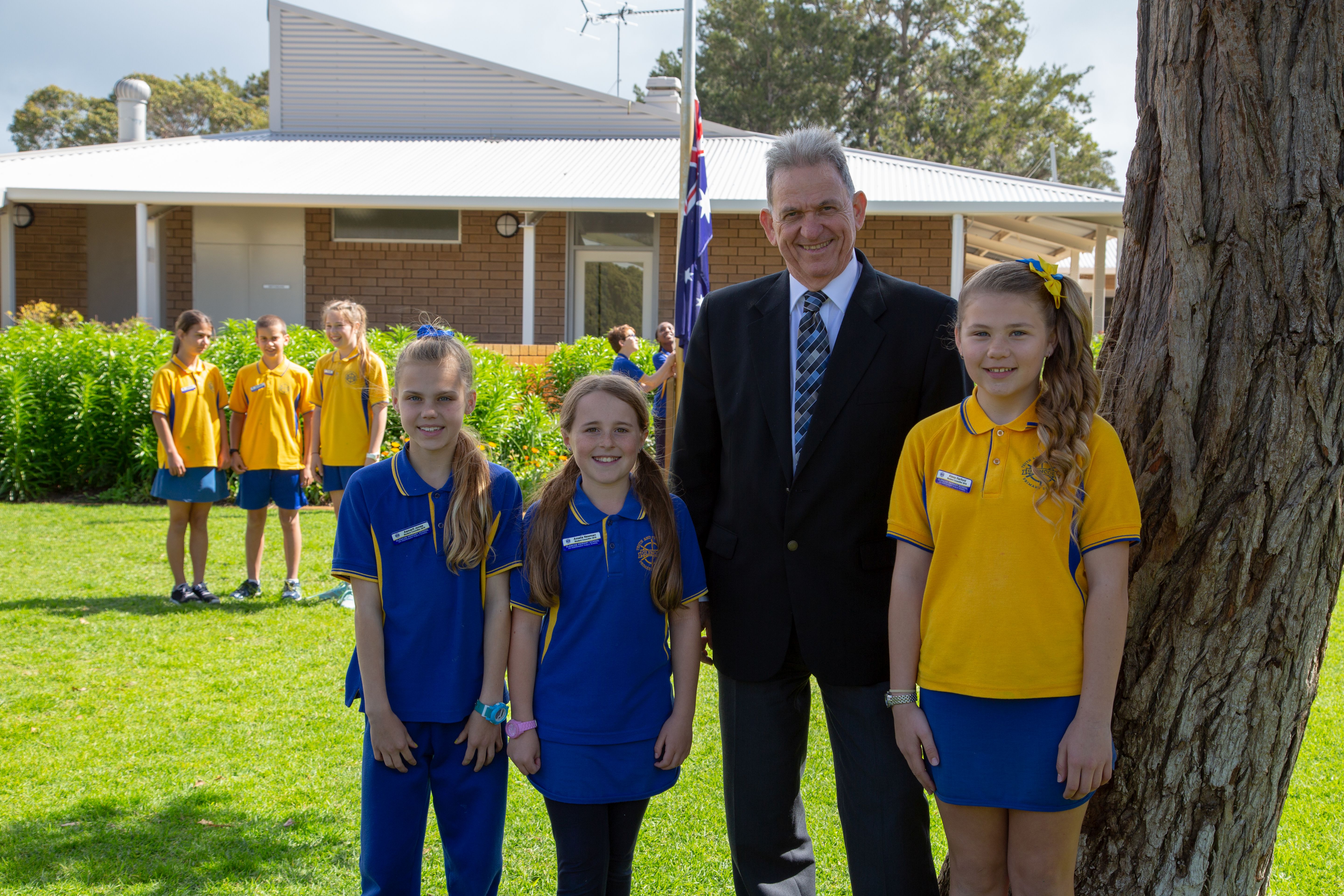 Welcome to Glencoe Primary School
Welcome to Glencoe Primary School. We aim to provide a safe, caring and positive environment where students are able to develop to their potential academically, emotionally, physically and socially, so that they will cope with the challenges of change in the 21st Century.
We believe that all students have a right to a quality education that recognises their social, emotional, physical and educational needs. The school's ethos embodies the nurturing and development of the whole child. Therefore, we strive for excellent educational outcomes for all students and this is provided in a motivating, safe and stimulating environment that is conducive to learning.